Are you ready to be a part of Lea County's success
New Mexico's
Energy Capital
Lea County
leads
New Mexico in Energy Production
Learn more about Lea County, NM through our communities' demographics, including population, income, ethnicity, and education levels.
Lea County is home to a hard-working and highly-skilled workforce with extensive workforce training opportunities to invest in their future potential.
We offer attractive incentive packages that can be used in conjunction with state tax credits and abatements.
We are pleased to offer both current and historical Economic Indicators to offer insight on current or future investment opportunities in Lea County.
Lea County and its 5 communities are home to a diverse collection of history and culture that is steeped in community pride, hard work, and energy diversity.
With three designated industrial parks, and many more industrial areas, Lea County is ripe for growth!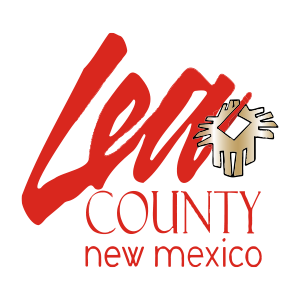 Industry! The Fuel of Lea County.
Lea County's industries are ever-expanding, from traditional to modern!

Lea County's largest industrial park with over 9,600 acres! EnergyPlex Park is easily customizable to suit any industry, including manufacturing, petroleum, nuclear, solar, wind, fabrication, mining, warehousing, research & development, and more.
Close to amenities and a combined population of over 62,000, EnergyPlex Park offers convenience and an opportunity for growth and expansion into a flourishing market!