Transportation & Logistics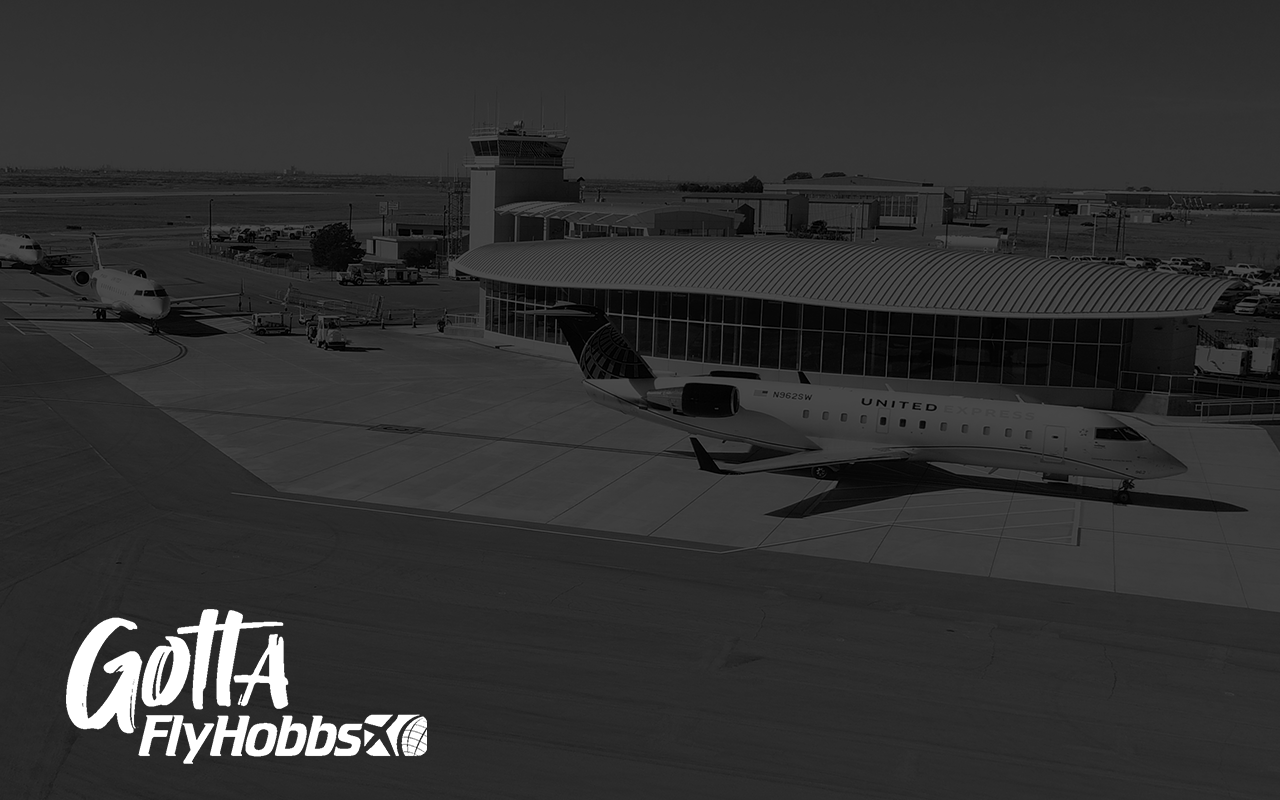 Airline Services
Lea County Regional Airport (HOB) has daily commercial flight service via United Airlines Express with nonstop service to Houston, TX (IAH) and Denver, CO (DEN)! The airport is located less than 1 mile west of Hobbs on US Highway 62/180. The airport is in the process of expanding for future needs, including extending the runway and expanding the terminal.
The Midland International Airport is located in the Midland/Odessa area (100 miles from Hobbs) and is serviced by Southwest, American Eagle, United, and Continental Airlines.
The Lubbock International Airport is 120 miles from Hobbs and is served by Southwest, Delta, American Eagle, American, and Continental Express Airlines.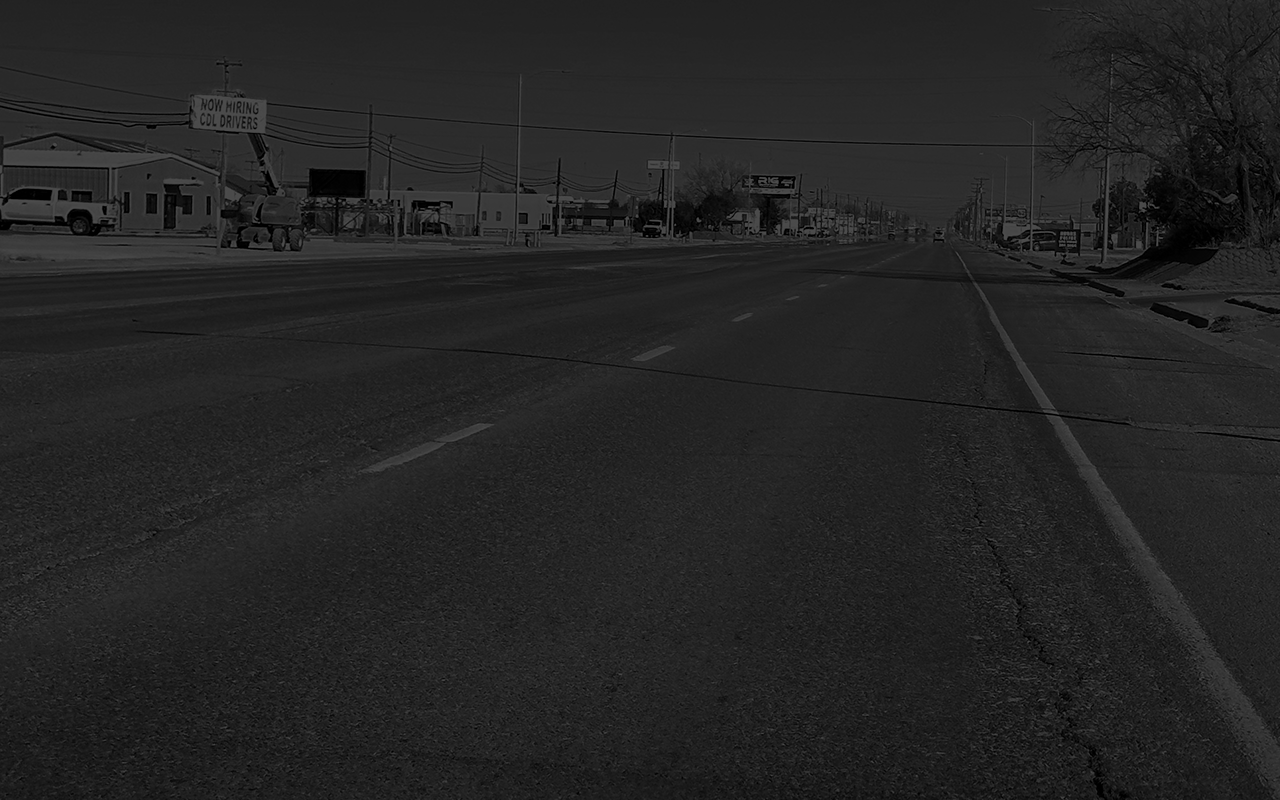 Highways
A gateway to New Mexico, centrally-located with easy access to Texas!
Lea County is centrally located between Texas and Mexico with numerous county and state roads in addition to four U.S. Highways traversing the area. Two of the highways are four-lane divided median roads that cross the county.
Tatum is located in on U.S. Highway 380 and NM Highway 206. Lovington is located on U.S. Highway 82 and N.M. Highway 18. Eunice is located on N.M. highway 207 and 17. Jal is located at the junction of U.S. Highway 18 and N.M. Highway 128. Hobbs is located in the heart of Lea County on U.S. Highway 62/180.
Interstate access is within 90 miles and includes interstate highways 10, 20 and 27.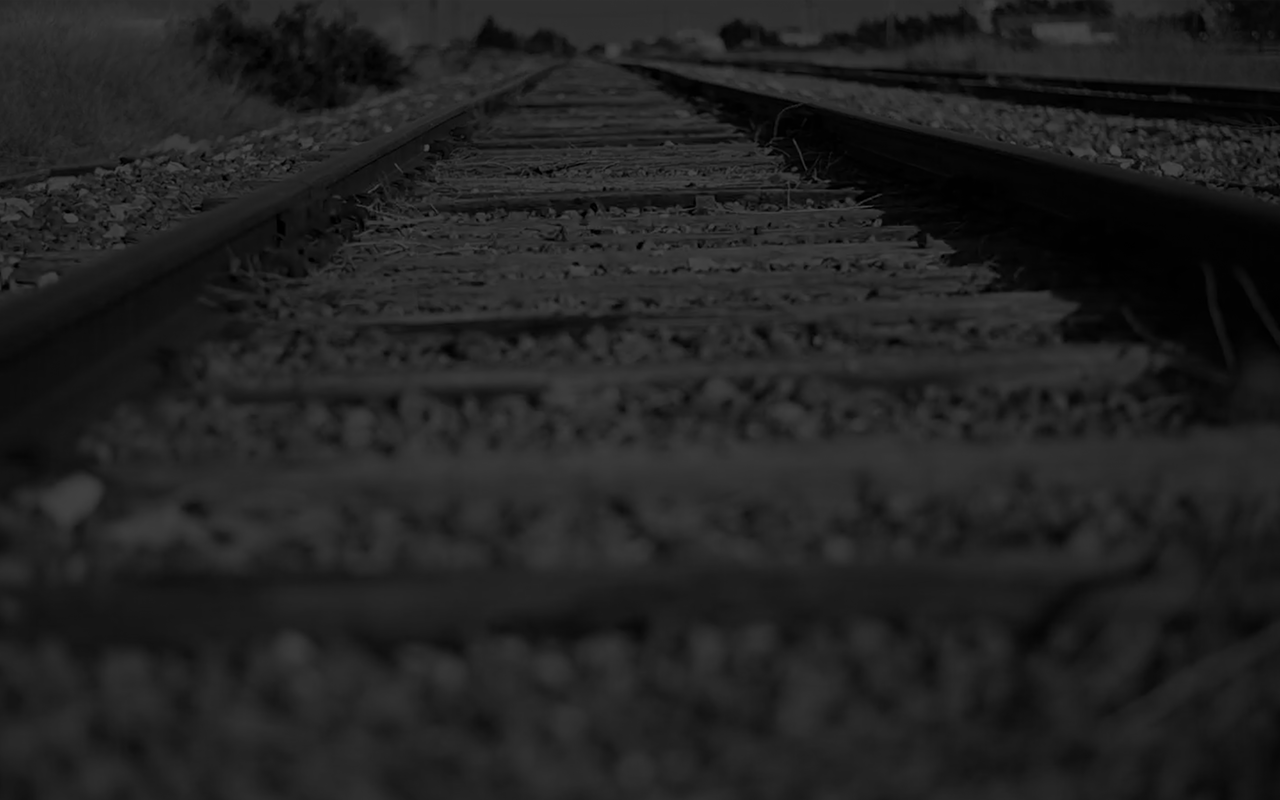 Railroads
Connect to rail with shortline access in Lea County
In Lea County, there is a short-line run by Watco, the Texas and New Mexico Railway (TXN). TXN operates this freight service from a connection with Union Pacific at Monahans, TX to Lovington, NM. The rail is 85 pound. Traffic includes LPG, liquid asphalt, aggregate, cotton, scrap metal, salt cake, sand, sulfuric acid, and hazardous waste – about 15,000 cars per year.
CIG Logistics operates a transload facility out of Jal. This facility offers 24mm lbs of silo storage, 1mm lbs of blow off sand storage, 705 car spots, Unit and Manifest, TNMR Switching, and UP Railroad access.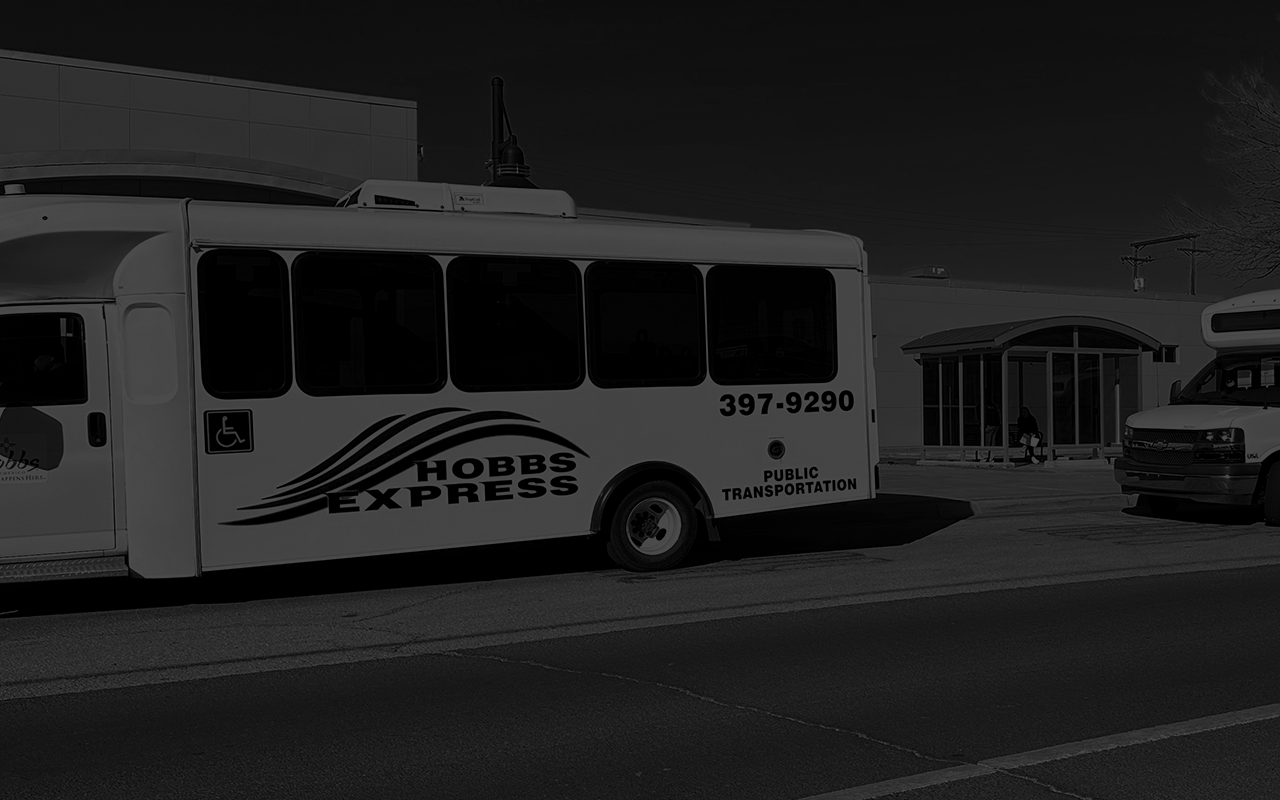 Bus & Transit
Local and Intercity busses connect Lea County to the world!
Greyhound: Inter-city/-state service is provided by Greyhound. For more information about schedules and fares, contact the Hobbs Station at 575-397-3535 or the Lovington Station at 575-396-4501.
Public transit service within Hobbs is provided by the City's transportation department, which operates both fixed bus routes as well as a shuttle service within the Hobbs city limits. The bus service operates Monday through Saturday, 7:00 am to 5:00 pm. Service is along three routes within the city limits and costs $1.00 per trip. Hobbs Express provides a curb-to-curb shuttle service primarily for the disabled. The service requires a 24-hour reservation and is available from 7:00 am to 5:00 pm Monday through Saturday. There is a $2.00 fee each way.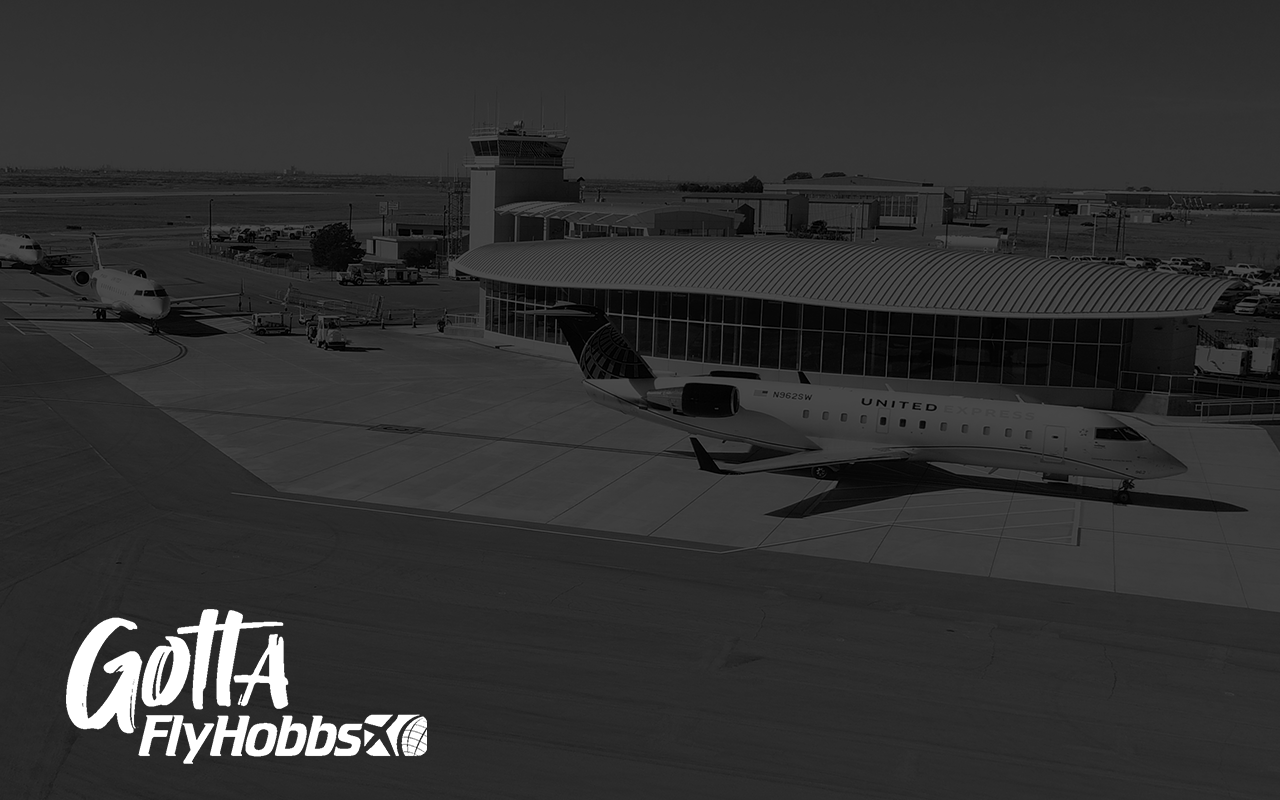 Airline Services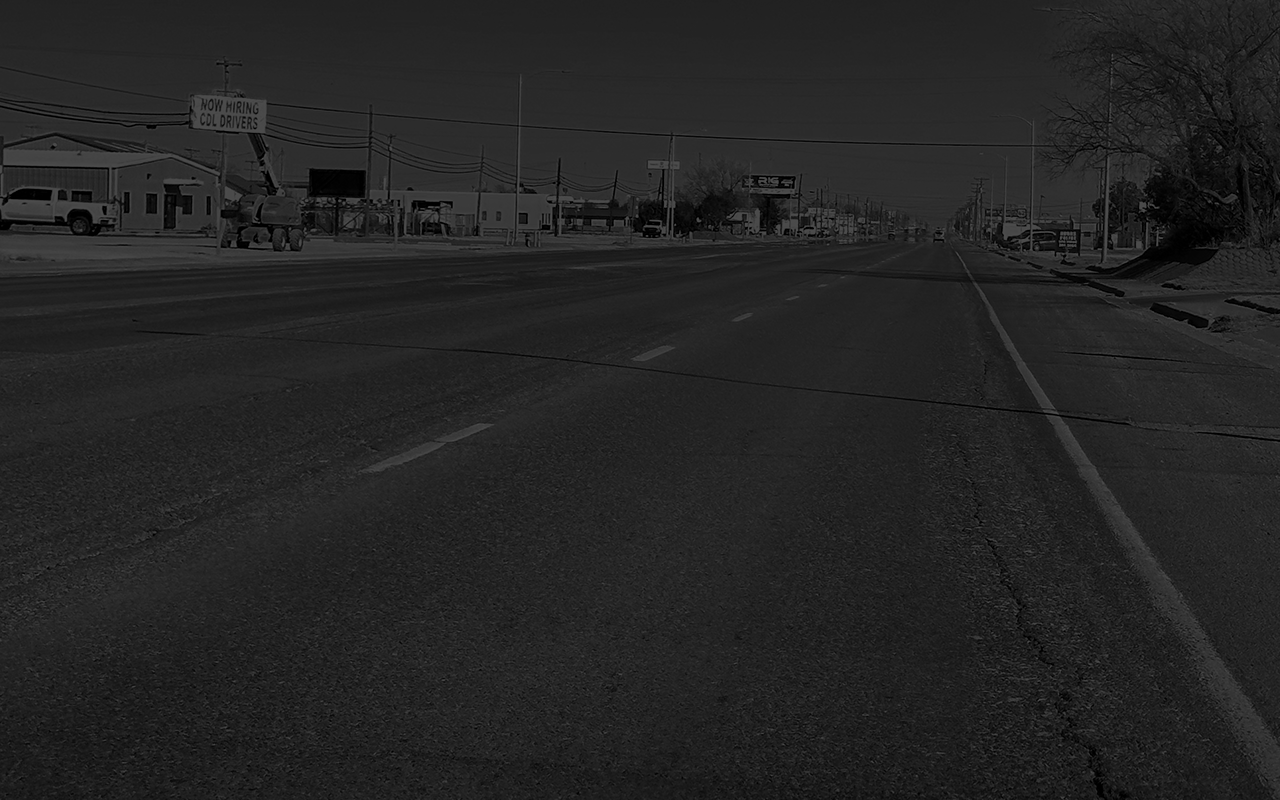 Highways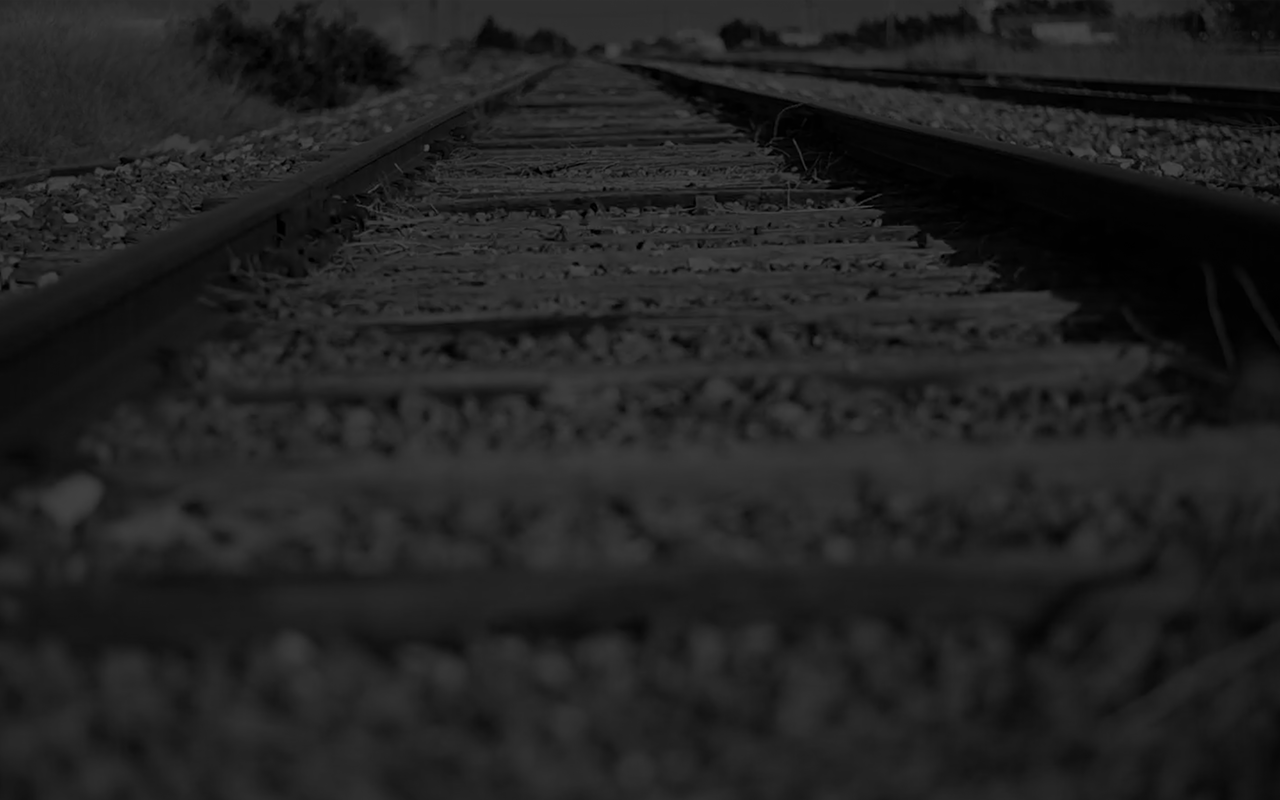 Railroads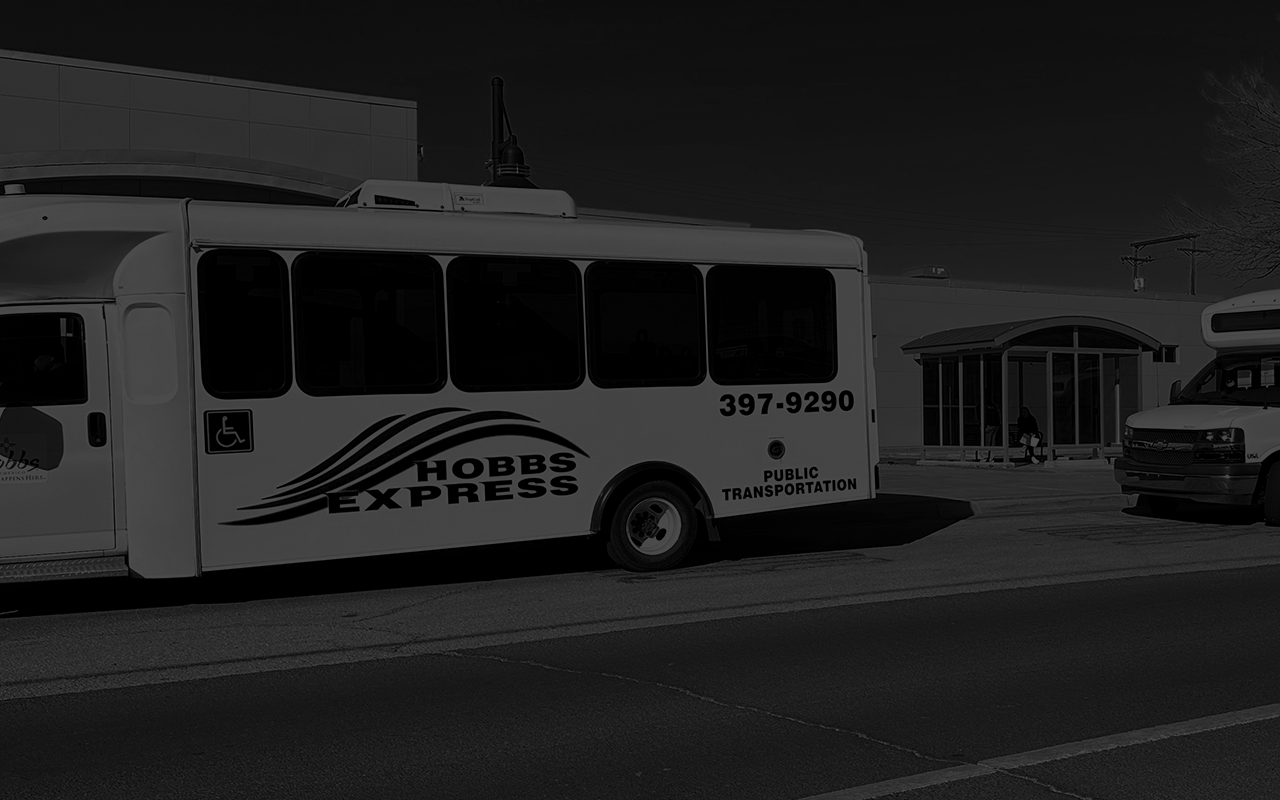 Bus & Transit