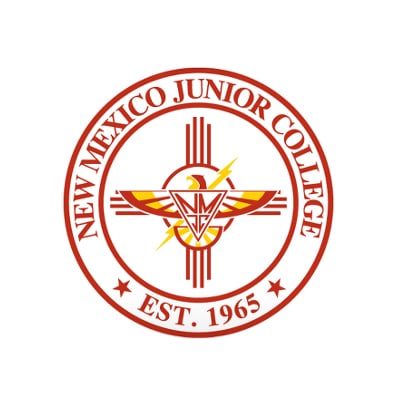 New Mexico Junior College enjoys the distinction of being the first junior college built in the state!
NMJC occupies 243 total acres, with approximately 500,000 square feet of building space. The campus has a student population of approximately 3,000 students and 250 employees, as well as a facility count of 24 buildings, including the newly constructed student apartments, the Western Heritage Museum & Lea County Cowboy Hall of Fame, and the new Training & Outreach Center.
In addition, the college offers nationally renowned NJCAA athletic programs in baseball, men's and women's basketball, golf, and men's and women's rodeo. Through its outstanding programs, staff, and services, New Mexico Junior College fills an important educational need for Lea County and the surrounding area by actively promoting success through learning.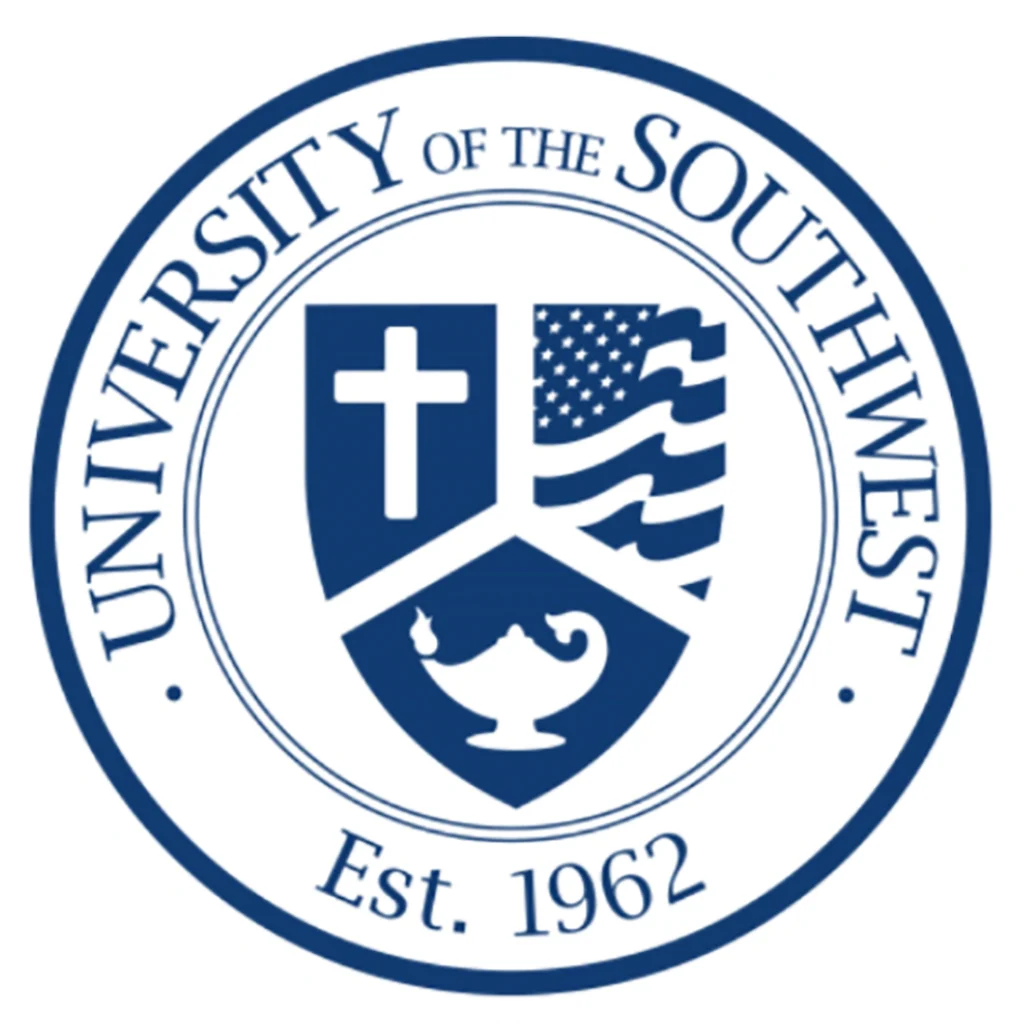 Founded in 1962, University of the Southwest is a private, four-year Christian university. Regionally accredited by the North Central Association of Colleges and Schools, the university offers undergraduate and graduate degrees both on-campus and online, and was recently ranked by U.S. News and World Report for 'Top Online Education Programs' and 'Top Online Business Programs'.
USW was accredited through the Higher Learning Commission in 1980.
University of the Southwest strives for excellence in academic curriculum, campus life programming, and student activities in a supportive educational community where freedom of thought and expression is honored and the demonstration of faith in acts of service is encouraged.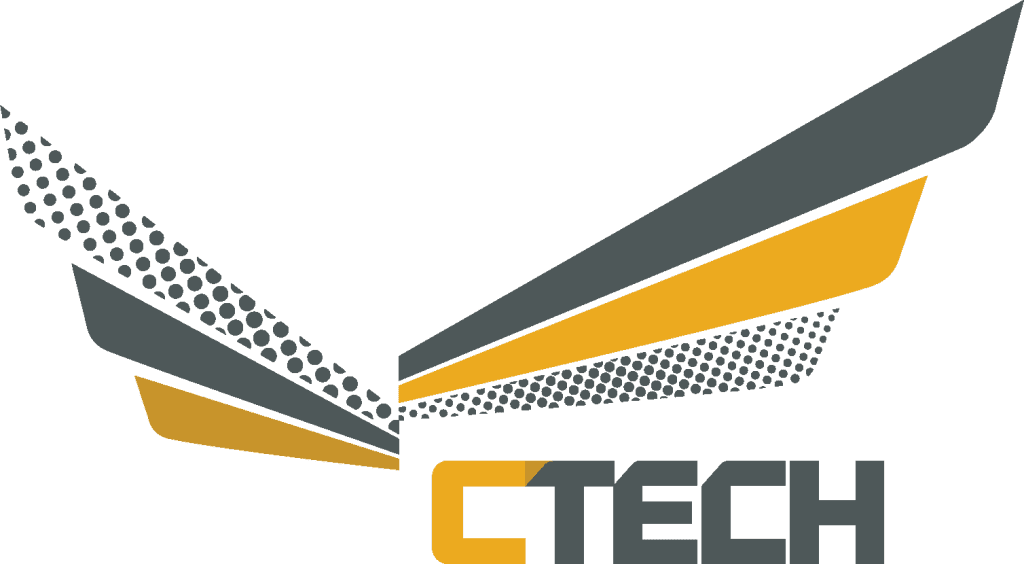 The Career and Technical Education Center at Hobbs Municipal Schools offers inspiring hands-on career pathways, combining rigorous coursework with project learning in a collaborative setting for students who want to gain a deep understanding of and actively participate in high demand professions. The $50 million facility will provide courses that prepare high school students for technical careers or secondary educational pursuits after completing high school.
Career Pathway
Energy
Manufacturing
Transportation
culinary & Hospitality
Information Technology
Construction & Architecture

The NMJC Careers and Technology division offers opportunities for learning vocational skills in a variety of business and fields. Degree programs provide technical knowledge as well as extensive practical hands-on skill developing experiences for students. These programs give the students options, which include certificate programs and associate degree programs. Course requirements are carefully designed to provide entry-level skills for the student wishing to terminate training at the certificate or associate degree level.
Courses can be customized for businesses that need it. Contact the EDCLC to find out how NMJC can help you!
The training and outreach program provides many customizable trainings including but not limited to:
Instrumentation & Controls: Core Knowledge & Skills, Electrical Maintenance, Electrical Instrumentation, and Mechanical Maintenance
Lease Pumper Training: safe work practices; downhole fundamentals; lift mechanisms; tank battery operation; gauging and analyzing daily production; selling crude oil; and record keeping
Oil & Gas Training, Chemical Plant Operator, Oil Refinery Operator, Natural Gas Plant Operator, Building Automation Systems, HVACR Service Core Program, Healthcare, Green Energy, Power Plant Operator, and more.
New Mexico Junior College is a partner with Texas Engineering Extension Service (TEEX) to offer OSHA training for New Mexico and surrounding area employees. OSHA training is very important for employees to take part in, they need to be aware and focused in case of any dangers that may arise. Using rescources like tool box topics can help them better understand with what they need to do and when.
TEEX receives a grant from the federal government, through the Department of Labor, that allows them to offer certain and specific classes at no cost to the student. NMJC entered into a partnership with TEEX to be a host site for these free courses.
NMJC has ranked in the top 2 of drawing students into the grant courses!
Occupational Safety
and Health Administration Education Programs (OSHA)
NMJC has a second agreement with TEEX, whereby the institution would be a host site for open enrollment courses. These courses are not free of charge. Students contact TEEX directly to register for open enrollment courses.
By collaborating with TEEX, NMJC has gained a "foot in the door" with companies the institution might not otherwise have had. As Training & Outreach staff open every TEEX course, both grant and open enrollment, this has provided training opportunities with several companies.
ISO 9000 is the state's training program to help businesses procure the ISO 9001:2008 certification that is critical to winning big contracts and doing business with privately held national and international companies.
New Mexico Junior College, working with the New Mexico Manufacturing Extension Partnership (New Mexico MEP), provides high value, affordable solutions to help businesses increase profitability. The engineers and certified staff leverage resources in the public and private sectors and help businesses in a variety of sectors identify areas of improvement and streamline processes, ultimately increasing their profitability and competitiveness.
Providing high value and affordable solutions for manufacturing challenges, NMJC/MEP offers the following services: Business Planning and Enterprise Development; Lean Manufacturing and Process Improvement; Supply Chain Integration; ISO9000/14000; Technology Transfer and Commercialization; Workforce Development; Plant Layout; Information Technology Management and International Business Development.
Offering both public and private workshops, NMJC/MEP's staff helps the company's key staff understand the principals of Lean Manufacturing. In a live simulation, New Mexico MEP's experts will guide businesses through the transition from a traditional to a Lean Manufacturing environment by eliminating waste and increasing productivity, thus enabling businesses to gain a competitive edge in the marketplace.