The EnergyPlex - Lea County, NM
TOTAL POPULATION
Established in 1909, Eunice quickly grew into an oilfield settlement. Eunice's business-friendly environment is creating a resurgence of new business development with restaurants, retail shops, and a new Love's Truck Stop under development.
A small town with big values, Eunice is a great community for businesses!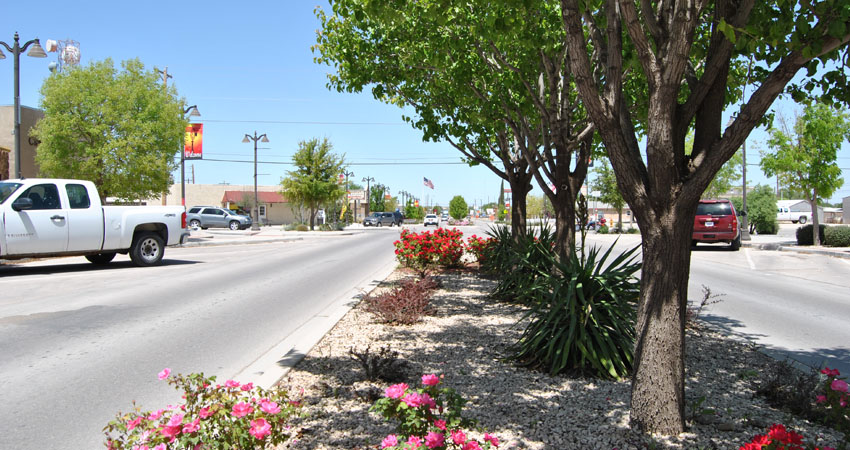 Largest Employers
URENCO USA
B&H Construction
Chaparral Service Inc
Chevron USA INC
Eunice Well Servicing Company
Family Dollar Store
Transwestern Pipeline Company
Eunice Municipal Schools
Public Education
Education is the backbone of a healthy workforce!
Eunice Municipal Schools comprise of Eunice Elementary, Eunice Middle School, and Eunice High School. Home of the Cardinals, Eunice schools, like many other schools in Lea County, continue to see growth in students.
Eunice recently built a brand new elementary school as well as a state-of-the-art stadium at the high school. The $12 million stadium is not just for the high school, but for the whole town, and helped Eunice bring home its 16th state title in football!
In addition to normal curriculum, Eunice schools also feature vocational training including classes in welding and woodworking for students to prepare for the future in Southeastern New Mexico.
Eunice Municipal School District
Things To Do
There's always something going on in Lea County!