The EnergyPlex - Lea County, NM
TOTAL POPULATION
Hobbs is the largest city in southeastern NM, and serves as the retail center for an area encompassing some 146,000 residents within a 95-mile radius. Hobbs has seen rapid growth since 2000 and continues to attract new retail and industrial projects.
Forward-thinking and innovative, Hobbs offers optimal opportunities for business and living!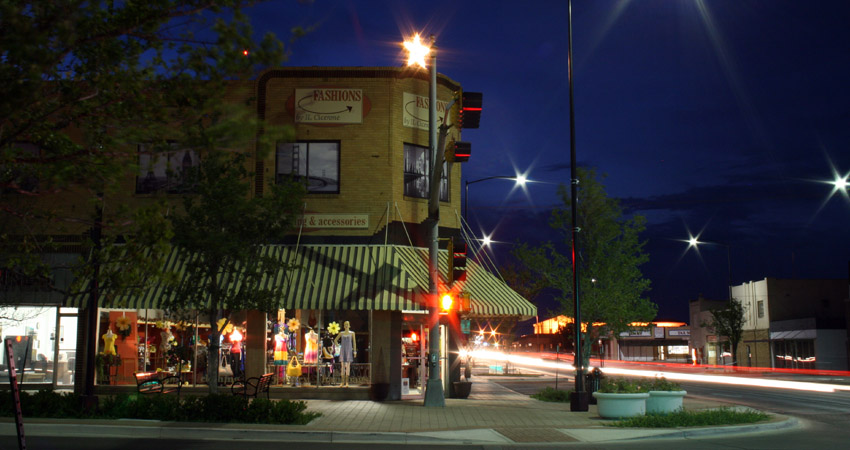 Largest Employers
Hobbs Municipal Schools
City of Hobbs
Watson Construction
Walmart SuperCenter
McDonald's Restaurant
Ferguson Construction Company
Lea Regional Medical Center
Constructors Inc.
D&D Pipeline Construction
New Mexico Junior College
Zia Park Racetrack, Casino, & Hotel
GEO – Lea County Correctional Facility
Public Education
Education is the backbone of a healthy workforce!
Hobbs Municipal School district comprises 19 different campuses including 5 new or remodeled elementary schools. At 87.7%, Hobbs High School has the highest graduation rate among large schools in New Mexico. Enrollment rates climb every year with around 10,000 students in 2018.
HMS has invested $125 million in the past eight years into new campuses and renovations at every campus to ensure all children attend school in a safe, secure and inviting environment.
With a 16:1 Student Teacher ratio, HMS offers great education opportunities including 2 Dual Language Schools, 45 Advanced Placement/Pre-AP courses, and Early College courses for students to receive Associate Degrees while in high school. In addition, HMS has SkillsUSA classes and numerous career certifications.
Hobbs Municipal School District
Things To Do
There's always something going on in Lea County!