What's Happening in Lea County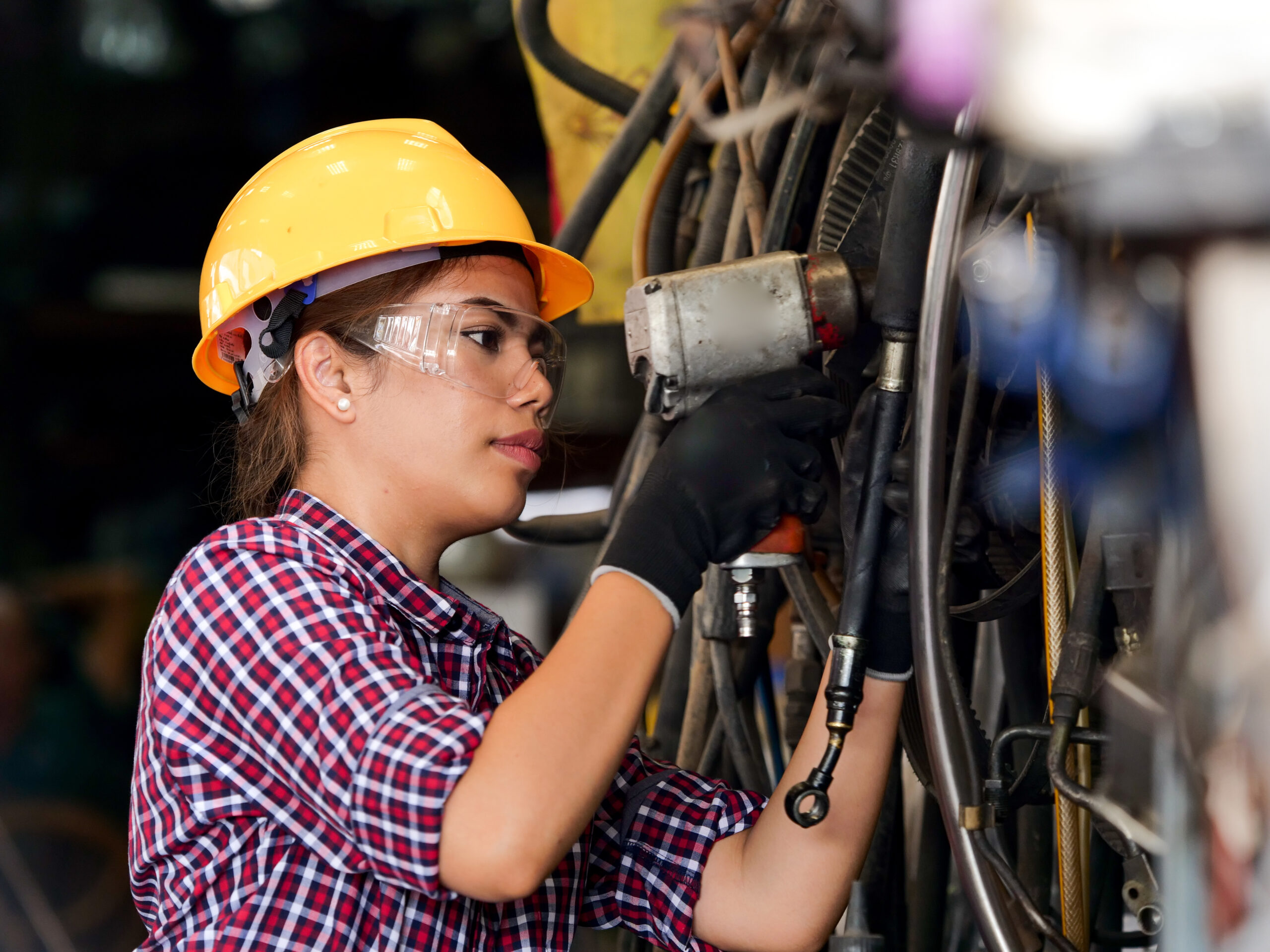 Lea County Is One of the Fastest-Growing Counties in the State
In a recently-released report by the State of New Mexico Department of Workforce Solutions, Lea County comes in as one of the top three fastest-growing counties in the state. Growing 7.5% since 2010, Lea County continues to outpace much of New Mexico with its growing industries, flourishing workforce, and robust education systems.
Lea County makes up only 3.3% percent of the total population of New Mexico, but that doesn't slow it down when it comes to growth and revenue. As the number one oil-producing county in the state, Lea County provides a large portions of the State's revenue through oil and gas production. In addition to oil and gas, Lea County continues to see growth in industries such as manufacturing with several new companies establishing operations in Lea County, including Cactus Wellhead, alternative energy with solar farms expanding into the area, and healthcare with Covenant announcing its new hospital to be built in Hobbs.
The study projects that healthcare will be New Mexico's highest-growing industry over the next six years, from 2016-2026, with a 19.5% increase in employment. Lea County's healthcare system continues to grow with both Lea Regional Medical Center, Nor-Lea Hospital, the newly-announced Covenant Hospital, and many medical clinics throughout the county and expects to see much of that employment growth locally.
According to the DWS study, Lea County is poised to continue this growth over the next twenty years. With a 15.2% projected population growth, Lea County is in a great position to continues its success in attracting diverse businesses and a growing workforce. With one of the lowest average ages in the state at 32 years old, the workforce in Lea County is young, hardworking, and ready for all opportunities that come their way.
While mining continues to be one of the top industries in terms of both revenue and employment, other industries including construction, retail trade, and healthcare all employ over 3,000 people each within the county. With two higher education facilities, New Mexico Junior College (NMJC) and University of the Southwest, Lea County's workforce has many opportunities for further training including NMJC's top-rated Workforce Training and Outreach center which offers customizable courses for companies.
As Lea County grows, so does its potential for new and expanding industries to bolster its already flourishing industries including oil and gas.
To read the whole study, click here.