What's Happening in Lea County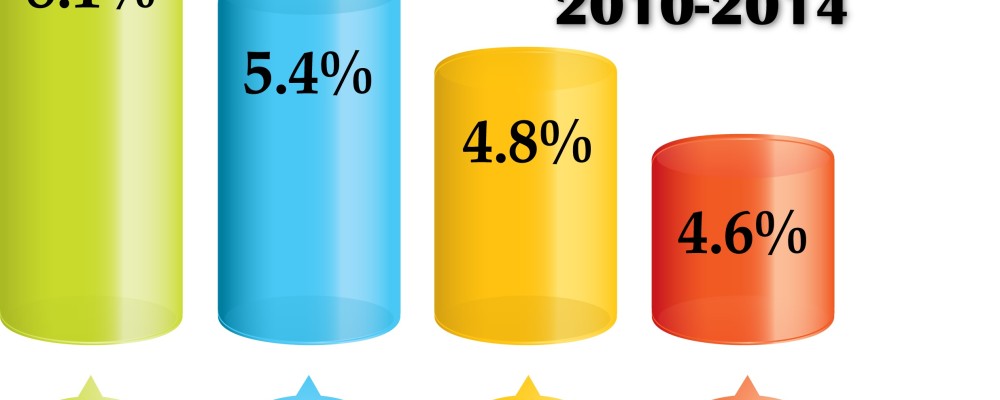 Lea County is fastest-growing county in New Mexico
Recently, the New Mexico Department of Workforce Solutions released its Annual and Social Economic Indicators study for the state. In the study, counties and cities were ranked on various aspects including population growth, poverty, income, and more. Between 2010 and 2014, Lea County was the fastest-growing county in New Mexico with an 8.1% increase over 2010. With a current population of 69,999, Lea County is flourishing. The diversification of Lea County's economy, along with oil and gas production over the last few years, has provided a platform for population increase. As a result, the county has also seen growth in retail, restaurants, and other commercial companies such as manufacturing and construction moving into the area.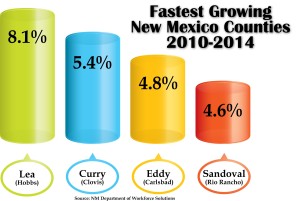 The Economic Development Corporation of Lea County has worked continuously to attract and expand current and new industries including oil and gas, nuclear, solar, wind, and biofuels. With these expansions, Lea County continues to attract highly-skilled employees and diverse companies looking to make Lea County their home.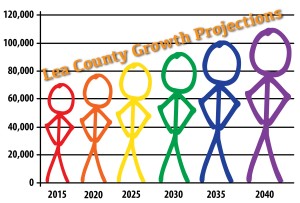 With the business expansions and growth over the past few years, Lea County looks forward to continual progress in the future. By the year 2040, Lea County is predicted to exceed 110,000 residents, representing a 40% increase in population over 40 years.
With an increased population comes many things such as a demand for housing, more retail establishments, restaurants, quality of life initiatives, etc. Lea County continues with plans to accommodate a growing population including newly-planned rec centers, housing communities, and more.
Related posts