What We Do
The EDCLC is a full-service organization for economic growth in Lea County
Our Mission
Our Energy is Endless!
Established in 1963, the Economic Development Corporation of Lea County (EDCLC) is a private, non-profit organization dedicated to recruiting new, quality businesses to Lea County and assisting with the retention and expansion of existing industry. Let us help your business grow and expand!
How We Can Help You
EDCLC provides support for companies interested in locating or expanding into Lea County. We help identify incentives, find real estate, provide data information necessary for site selection or general inquiries, help make connections with community leaders, and provide support for our member organizations through networking events and conferences.
If you are interested in Lea County, be sure to contact us!
Our Team
Meet the people who can help your business succeed!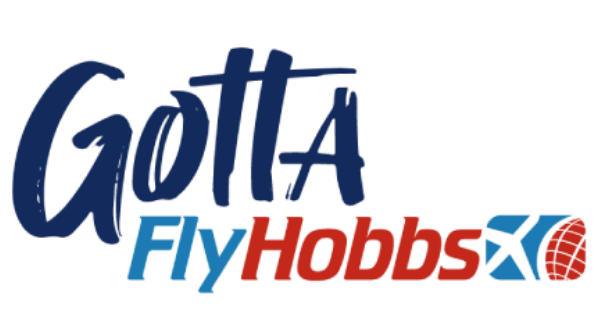 Easily connect to over 350 worldwide destinations through FlyHobbs, an initiative started by Lea County, the City of Hobbs, and the Economic Development Corporation of Lea County. From here to anywhere, FlyHobbs with United Airlines.
READ MORE
Endless Energy
EDCLC members enjoy numerous events throughout the year with opportunities to network and get to know their fellow business people within the community. Several events are open to the public and have grown to be some of the business community's favorite events including the Buyer-Supplier event which matches large "Buyer" organizations with smaller "Suppliers." In addition, the EnergyPlex Conference takes place every summer and provides pertinent updates on energy in Lea County and future growth!

Live. Work. Play. emphasizes the unique quality of life enjoyed by Lea County residents and promotes the outstanding people, projects, and companies that continue to make this community a great place for people of all ages to Live. Work. Play.
READ MORE